W&J carries a large assortment of interior products for your building project. If "run-of-the-mill" trim/molding patterns and species are not enough to satisfy your needs, we can produce custom architectural molding patterns in a wide variety of hardwoods to whet even the most discerning client's appetite.
Custom Milled
Quick Ship Hardwood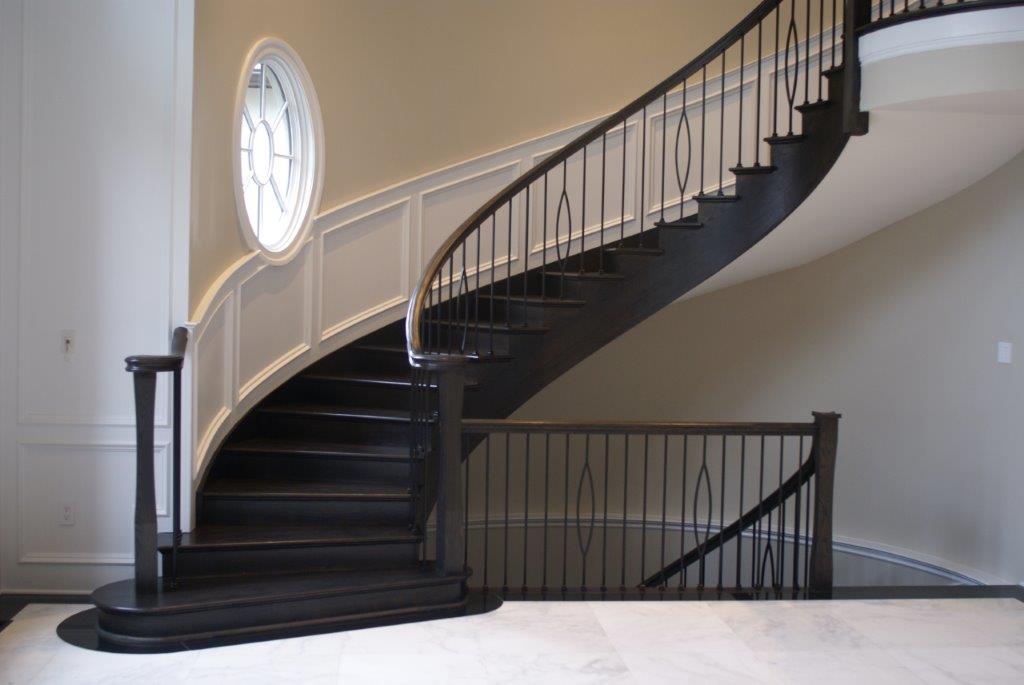 Prebuilt Stairs and Railing
Need help or have questions?